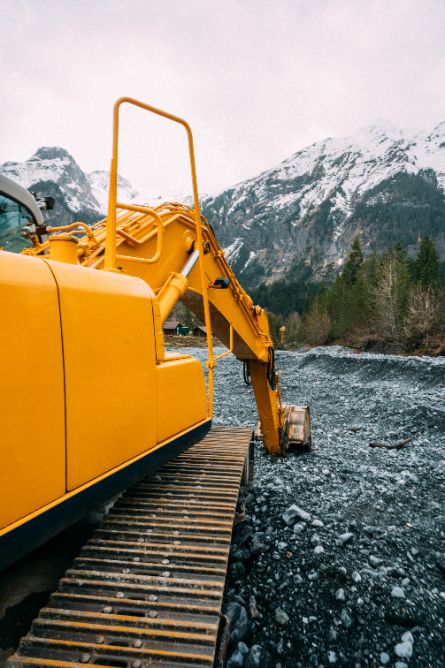 BLK-MACHINERY is smart solution for your construction project or agriculture. We select for you a best range of agriculture or construction equipment and deliver door-to-door.
Do you have a STOCK of used machinery?
Our stocks in Europe, Central Asia, Africa and Cyprus are always ready for your service support , provide accessories and ensure the highest level of performance every day.

BLK-GROUP is your partner for industrial and agriculture projects. 
Do you have a FULL CATALOGUE of AGRICULTURE EQUIPMENT?
In our store you find a full range of equipment designed for use on most types of arable land, perfect for preparing seedbeds. These machines can be equipped with side skids or self-levelling rollers, depending on your needs. Inside, you can select the product most suited to the type of work, land size and type of tractor available. 

Are you looking for stone crusher 
They are also commonly found in the building sector, where stone crushers are used to develop or level rurl roads, grind rubble, create fire break paths in forests, prepare parks , trekking itineraries etc
What kind of equipment do you have for HORTICULTURE SECTOR
For horticulture sector we offer a full range of multiple inter-row burying machine, fixed stone burier tiller, folding stone crushers, trench wheel cutters, ridgers.
OUR STOCK in Europe, Central Asia, Africa and Cyprus
General Contractors

Road Building Contractors

Mining & Quarries

Oil & Gas

Construction Machinery Dealers

Municipal & Government

Rental Companies

Agriculture & Vineyards